Tweets over Eurosong 2018!!!
We're back bitches! Al voor het 4de jaar op rij kan je hier op mijn blog het beste van Eurosong op twitter lezen en herlezen :D IK HEB ER ZIN IN!!!
Ik wil jullie er op wijzen om de personen die getweet hebben niet aan te vallen! :p Zie er gewoon de humor van in of ZWIJG!
Enjoy!! (Dinsdag kan je
HIER
lezen, zaterdag volgt! :D )
Thursday / 10/05/2018
Ik denk dat het ongeveer zo ging een paar maand geleden: "Er mogen maar 6 mensen op het podium"...."en beelden?"..."knock yourselves out".
#ROU
#eurovision

En waar was de rest van da liedje naartoe?

#ROU
#eurovision

We zijn wie we zijn en wie we zijn is wie we willen zijn. Juist ja. Ik wilde nu wel rijk zijn hé.
#daargaatmijndroom
#eurovision

#SMR
KIJK! Jack Frost!
#eurovision

#RUS
Was die nu even niet aan het zingen terwijl er wel geluid was?
#RUS
Die zijn engels is nog altijd gene vetten eh... dju toch
#eurovision

#Alexander
BLEIGJEJJEHRJFKEJEIRUUU = we love little kittens... jup
#eurovision

Oke... die gast int roze zag er veeeeel beter uit in leer.
#justsaying
#MDA
#eurovision

Ik vraag mij af waar hij zijn inspiratie heeft geha.... laat maar.
#NED
#eurovision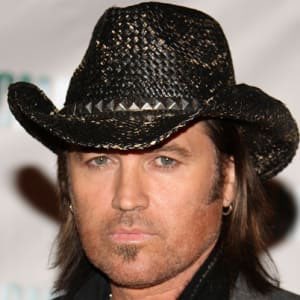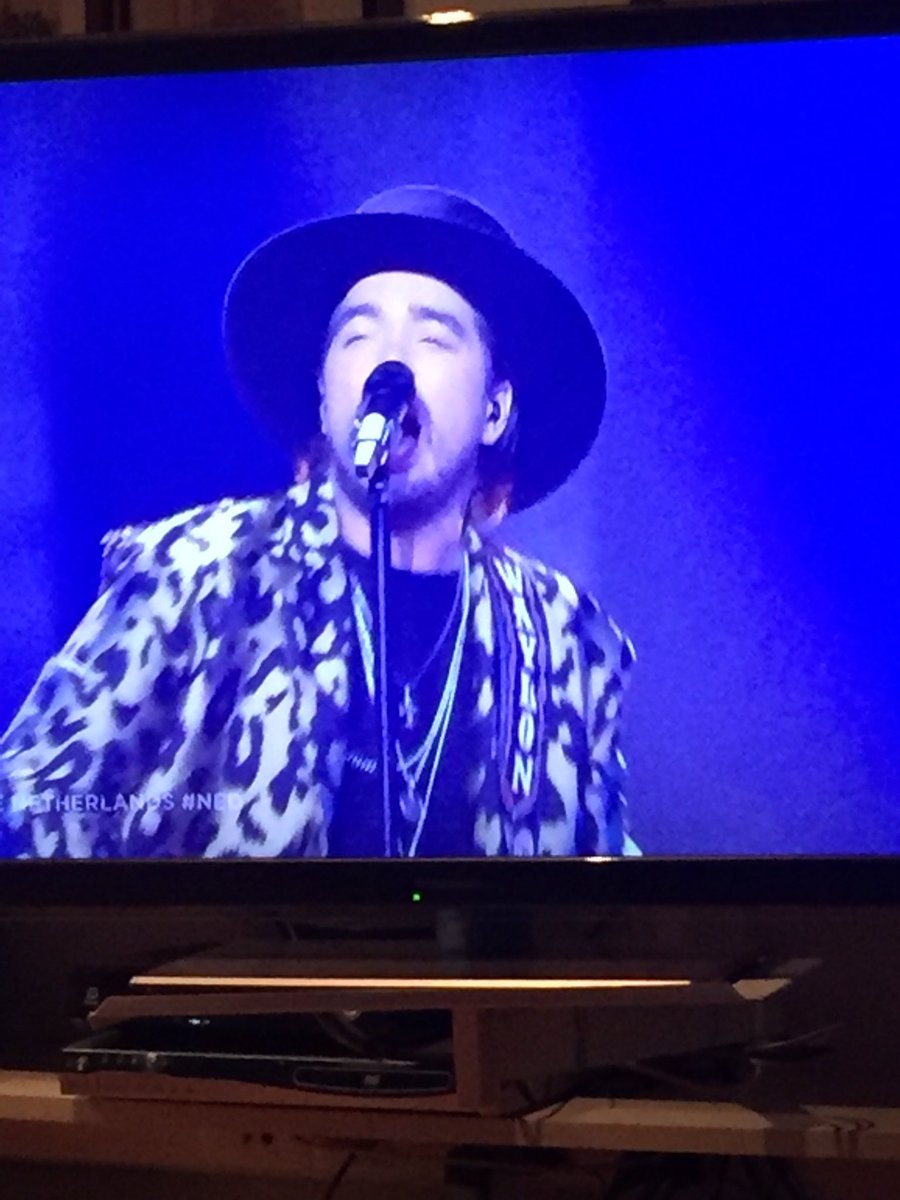 Aha, Australië. Nie mis, maar mINSTAGRAM IS TERUG!!! THIS IS NOT A DRILL!!!
#instagramdown
He schat, voor onze huwelijksreis.. wa dachte van een deelname aan eurosong?
#RelationshipGoals
#eurovision

#POL
GOEIENAVOND SPORTPALEIS! Of zoiets..
#djinthehouse
#POL
#eurovision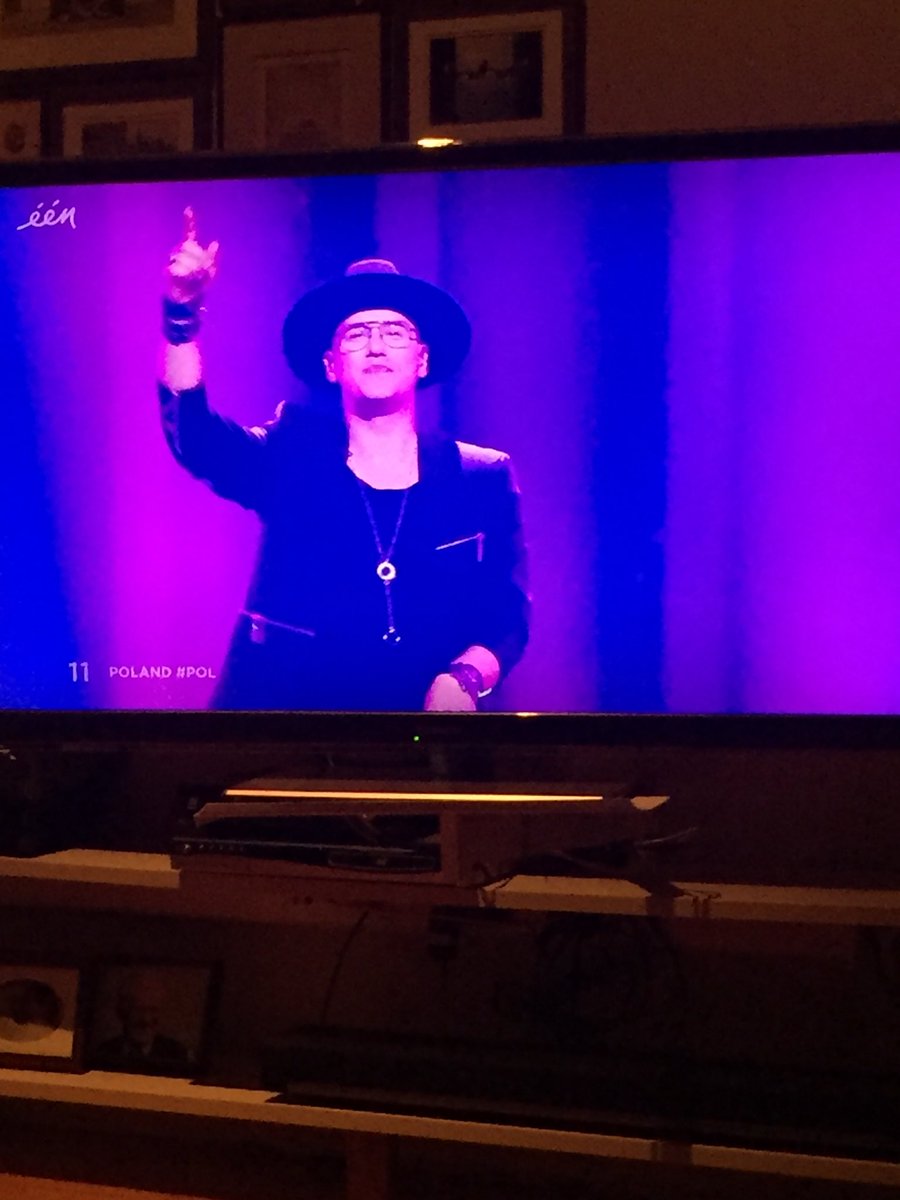 Shit ik ken geen moves meer met mijn handen... gewoon wa geflapper. No one will notice
#POL
#eurovision

Dus die zingt in engels en verstaat engels maar spreekt geen engels...


#eurovision

Zitten wij vnvnd op tomorrowland zonder het te weten fzo?

#eurovision

And it's getting hard, I'm not gonna lie, to hear you sing, stay out my sight.
#LAT
#eurovision

If
#LoganHenderson
would be 10 years older...
#MNE
#eurovision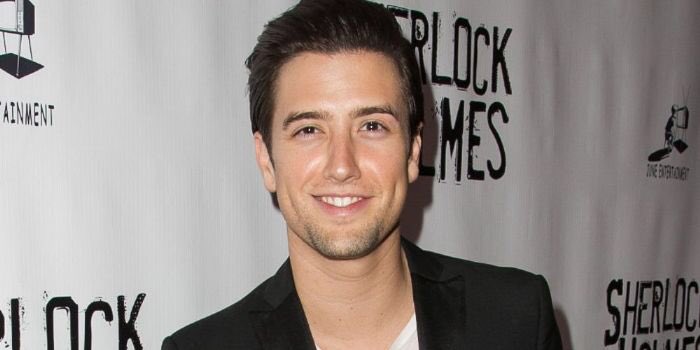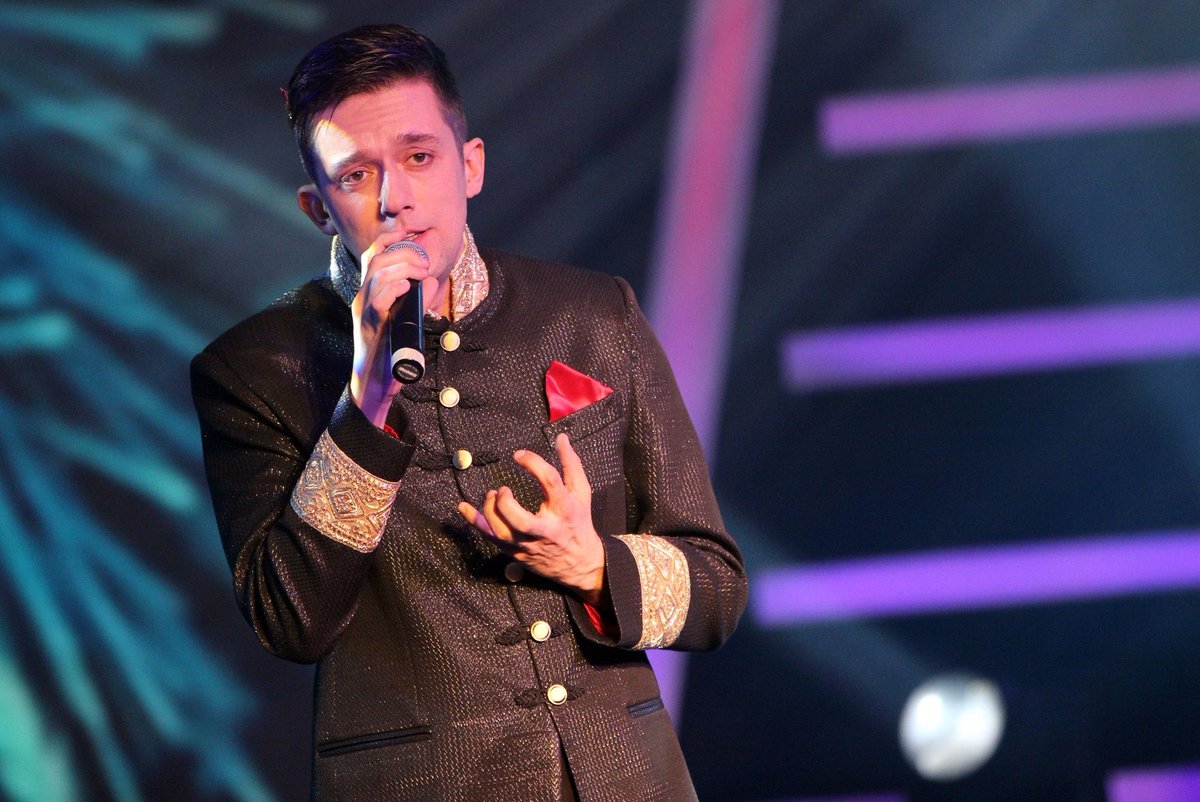 Kauwgumroze haar is zo last year.
#SLO
#eurovision

Nu in de greenroom: Wie heeft de kruisen? Denemarken, de knolook ligt daar naast jullie! Nee Alexander drink da wijwater niet op! Das geen gewoon water!
#UKR
#Dracula
#eurovision

KLEDINGSSWITCH!!!
#eurovision

Dus euhm.. volgend jaar graag 5 presentatoren mét gevoel voor ritme. Ik dank u.
#eurovision

Al gezegd en ik zeg het nog eens, als iemand gaat winnen op tekst/inhoud alleen dan is het Italië.
#eurovision

Jean Blaute En De Toverfluit. Sterke strip van
#SRB
op
@eurovision
#AllAboard
Zeg
#SMR
.
@manszelmerlow
heeft gebeld. Hij wil zijn hit
#Heroes
terug. En
@elonmusk
had nog plek in zijn Tesla om de robots naar de maan te sturen.
#AllAboard
KIJK NIET IN ZIJN OGEN OF HIJ NEEMT U MEE OP ZIJN DRAKAR. KILL.
#DEN
#AllAboard
#eurovision

Russia. Beetje Russaai.
#Eurovision

#AllAboard
#RUS
Turnen 2.0.
#AUS
#AllAboard
#eurovision

Nou jongens. De Pool zingt valser dan sommige voetbalvrouwen hun nagels ...
#POL
#Eurovision

@AllAboard
Goeie song van
#MLT
. Jammer dat er een duif even op haar handen is komen braken.
#AllAboard
#eurovision

Geen zorg. Over een paar seconden is het voorbij.
#LAT
#AllAboard
#Eurovision

belgium
De man uit
#UKR
komt zo meteen al jouw kindjes hun voetjes kapot kriebelen met zijn linkeroog.
#AllAboard
#eurovision

CongratuWaylons!
@waylonline
#allaboard
#Eurovision

#esf18
dit is best een bijzonder liedje. Ook blijft het raar dat Australië blijkbaar tussen Duitsland en Oostenrijk ligt.
Kunnen we in 2020 niet gewoon Samson & Gert inzenden? Een zingende hond, werkt sowieso!
#EUROVISION

OH HERE IT BLOODY IS.
#eurovision

#nor
Deze avond heeft meer Fuego nodig.
#eurovision

Dan is mijn manier van zingen ook erfgoed.
#geo
#Eurovision

De jongen is er toch maar mooi gratis mee op reis naar Portugal geraakt.
#pol
#eurovision

#LAT
zingt "I'm just a funny girl for you", maar je ziet eruit als een saaie cheerleader, schat.
#eurovision