Hy guys!
Today I'm giving out my last 4 invites to musicians!
First up we have Mister Leo Pellegrino. One of the best Saxophonists I know
Second, we have Mister Bryan Adams. My favorite singer since I was 5 and saw Spirit for the first time :D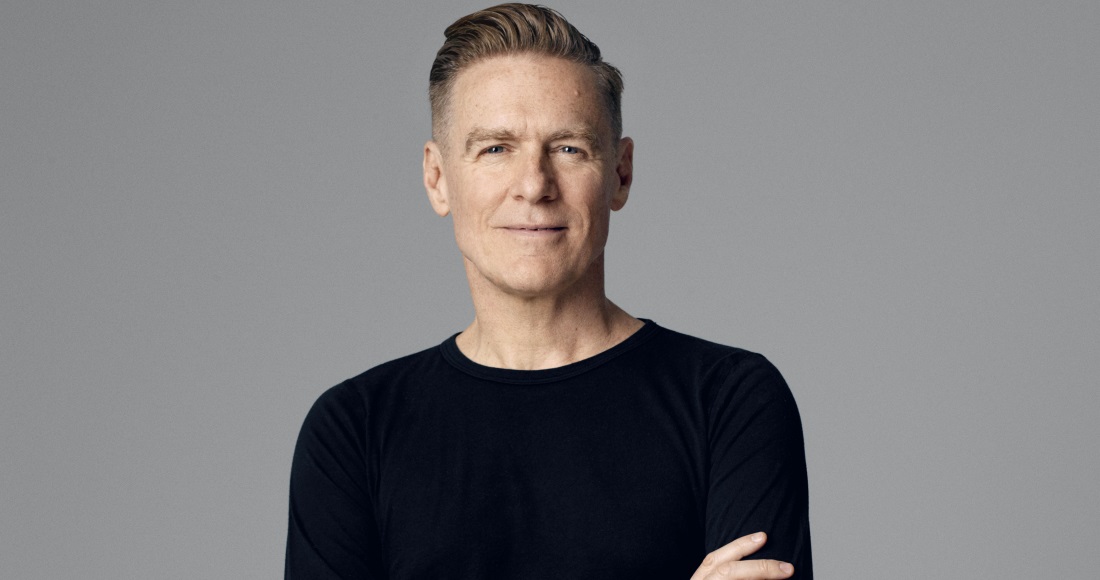 Third musician invite is going to miss Michelle Williams. Go check out her work on The Greatest Showman !
Last invites goes to Adele!
bye!
X