Hy guys!
Today I'm naming my 3 wise of 2017 :)
3rd place goes to my favorite author, J.K. Rowling!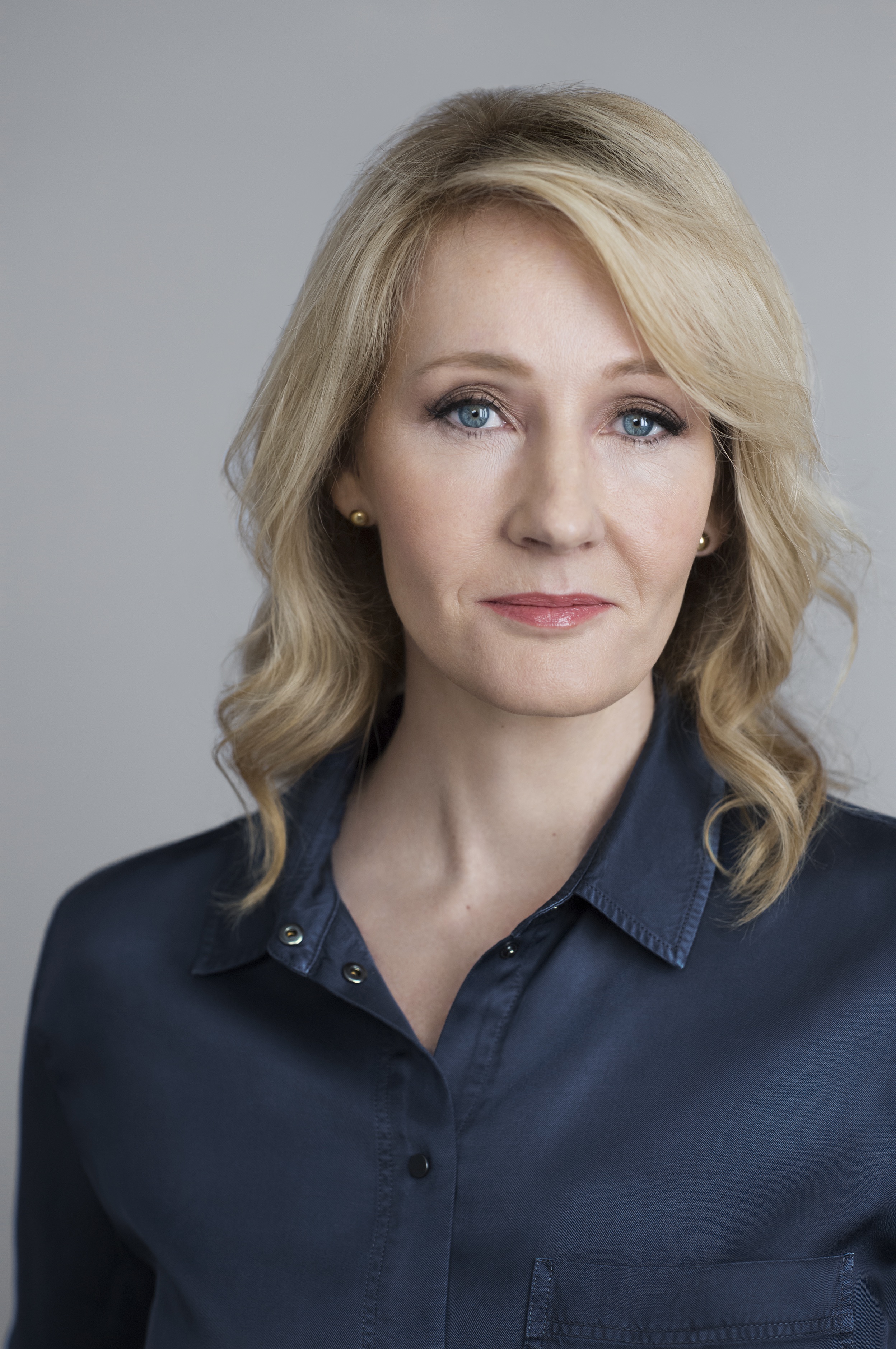 2nd place goes to Avi Kaplan
He made the decision to leave Pentatonix this year. I'm gonna miss him!
First place goes toooooo...
Mister Lin-Manuel Miranda
I don't know how he keeps doing it but he keeps inspiring me. What a man!
cu tomorrow!
Bye!
X