Tweets over Eurosong 2017 !!!!
We're back! :D Vorig jaar heb ik ook zo'n blogpost gedaan en ik kon dit jaar niet achterblijven. IK HEB ER ZIN IN!
Ik wil jullie er op wijzen om de personen die getweet hebben niet aan te vallen! :p Zie er gewoon de humor van in of ZWIJG!
Enjoy!! (Dinsdag kan je
hier
lezen. Donderdag kan je
hier
lezen! :D )
Zaterdag/Saturday (13/05/2017) - FINALS
EUREKA! In het verre rhodos een tv zender gevonden die
#Eurovision
speelt.In het Duits. Ik versta weinig Duits

en zonder
@petervandeveire

Best dressed: 3: oekraïnsche Tahj Mowry 2: Alex 1: Blondie aka Discodude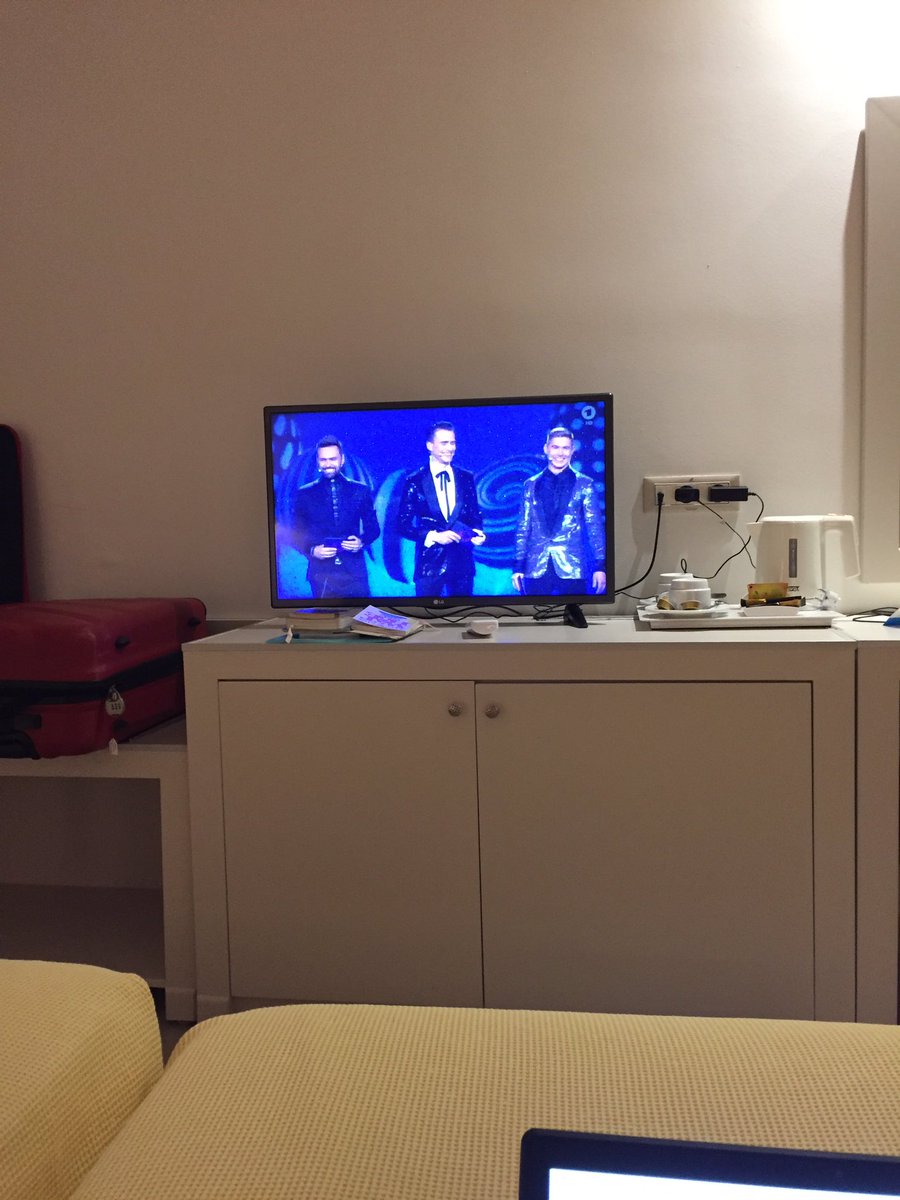 ai ai... zijn dat de zenuwen? Laat het Kris Wauters gemekker aub aan Kris Wauters over, die kan dat tenminste goed laten klinken
#eurovision
toch jammer dat al die plaspauzes zo vroeg vallen dit jaar
#POL
#Eurovision
"Shit ik ben mijn tekst hier even vergeten"-...what to do... oh wacht! - "IEEEIIEEEIIEEIEE HIJAJAOOOAAAAIIIII" -
#ARM
#Eurovision
De oplossing: ik ben Indisch doof voor de Duitse commentaar, luister naar de liedjes en bedenk wat
@petervandeveire
daar kan bij verzinnen
Ik stel trouwens nog altijd voor dat Oekraïne volgend jaar Alex stuurt. Just saying
#Eurovision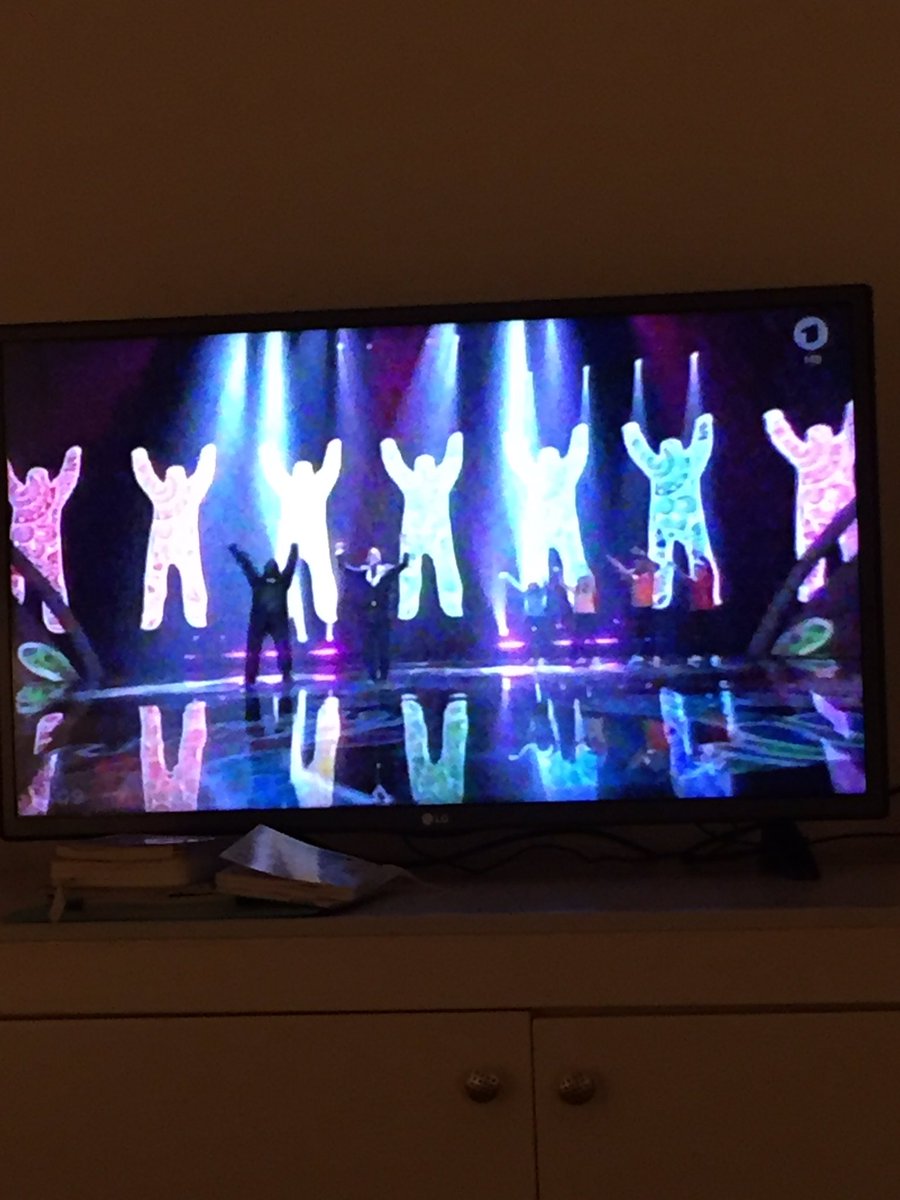 oke, hier is de deal, als Italië wint vanavond dan wil ik Il Volo als presentatoren volgend jaar.
#Eurovision
top liedje wel... maar ik moet echt naar het kleinste kamertje. sorry
#POR
#Eurovision
ik iedere keer aan het begin van dat liedje : I'M ONLY HUMAN AFTER ALL
#eurovision
#CYP
Mazeg iedereen is ier echt aant kussen opt podium XD tis
#Eurosong
contest eh mannen! geen Eurokuscontest "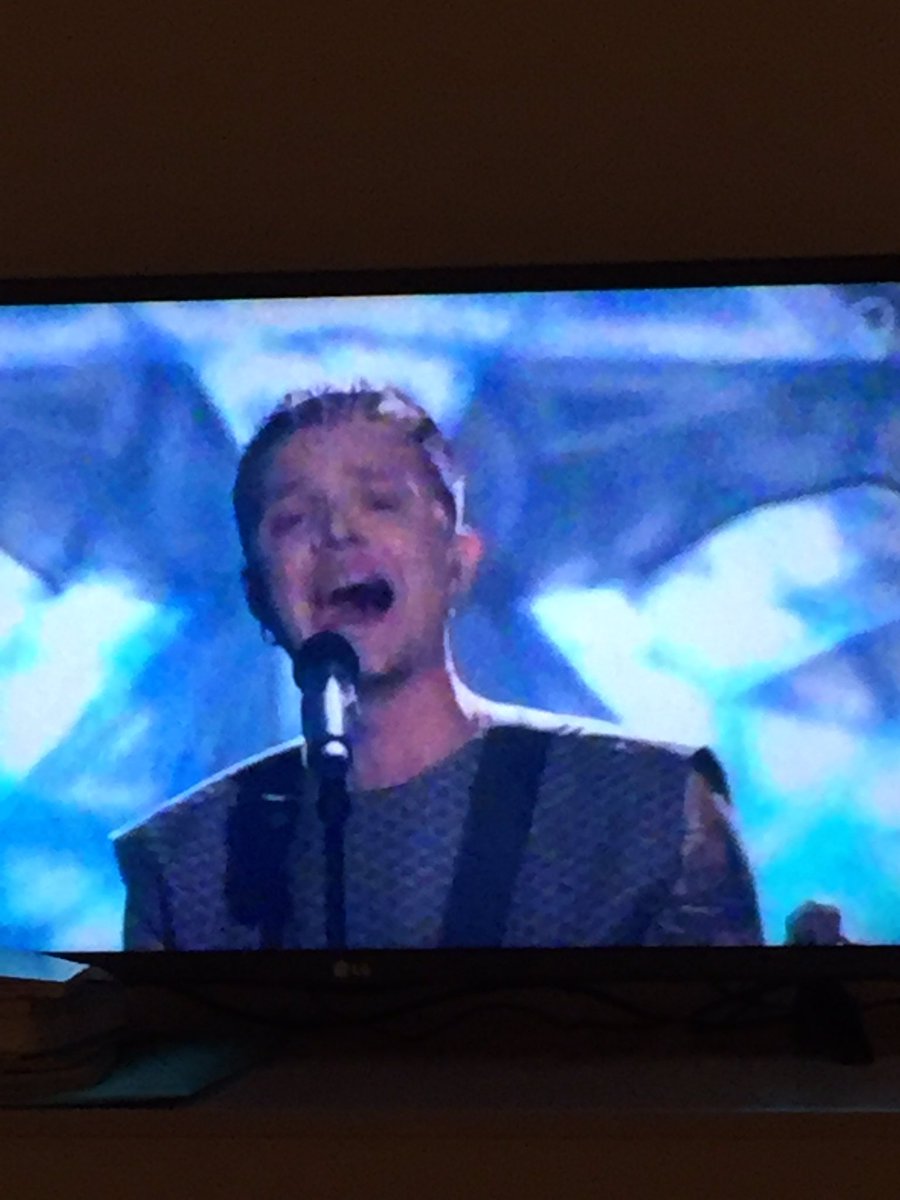 ik heb de grap gemist tussen blondie en alex.. danku Duitse commentator... iemand?
#eurovision
Misschien moet ik mij toch eens een Zweeds lief gaan zoeken... waar blijven al die knappe mannen vandaan komen zeg.
#eurovision
"ik moet dringen wat kilo's verliezen" + "ik wil meedoen aan
#Eurovision
" =
#SWE
Trouwens
@petervandeveire
hoe zit dat tussen ons
#DameBlanche
en die Australiër?

#curieus
Hebben die nu dat idee van vorig jaar afgepakt?
#eurovision
Duitse commentator: SHUT UP! Ge zijt nog erger dan ons
@petervandeveire
en die klapt al overal tussen. Jij zwjjgt gewoon niet

#eurovision
12 points to Blondie! Hij kan goed om met kinderen


#eurovision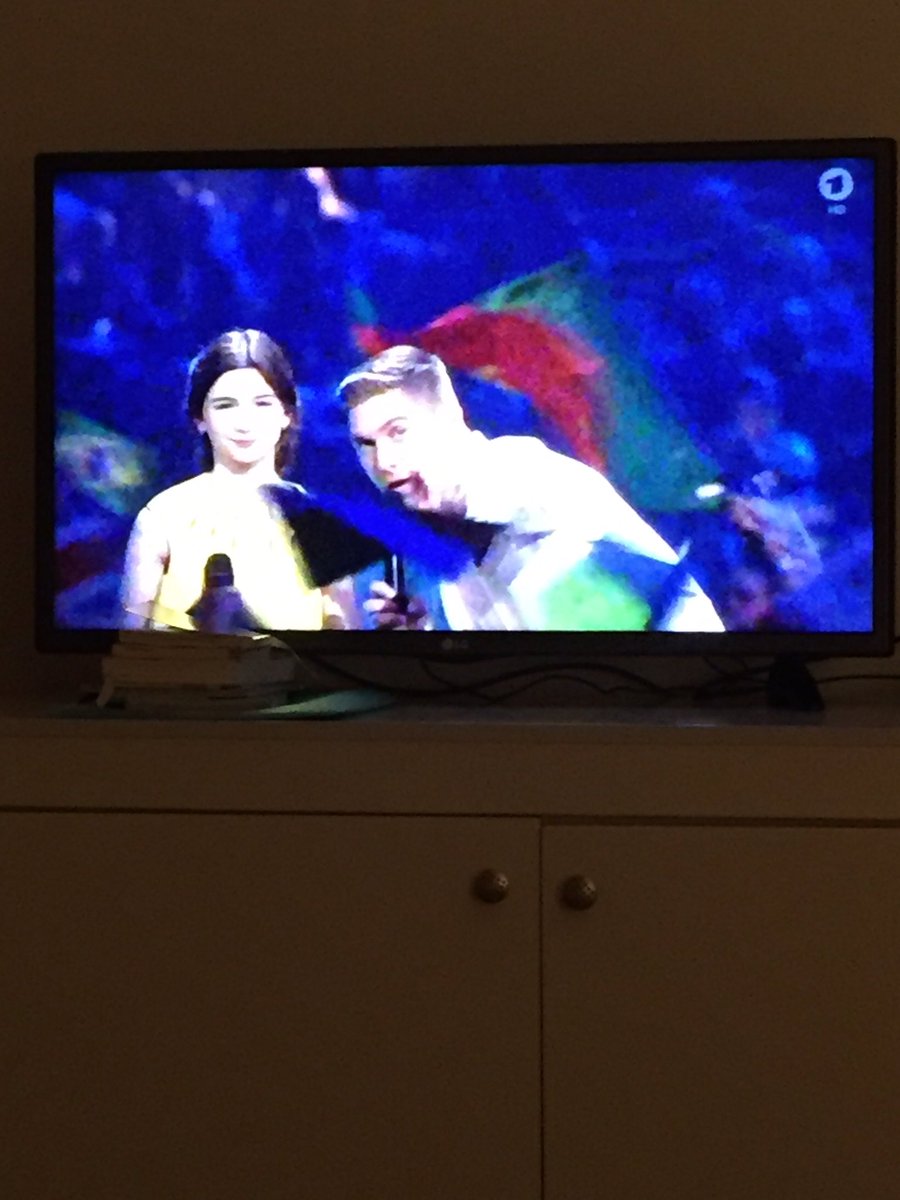 We staan tweede fwa

#eurovision
Blondie gij snoeper!



#Eurovision
Ik heb nu pas door dat Blondie & Alex juist het tegenovergestelde aanhebben


#Eurovision
Hoe da er nooit iemand zegt: "nope" en de verbinding verbreekt

#Eurovision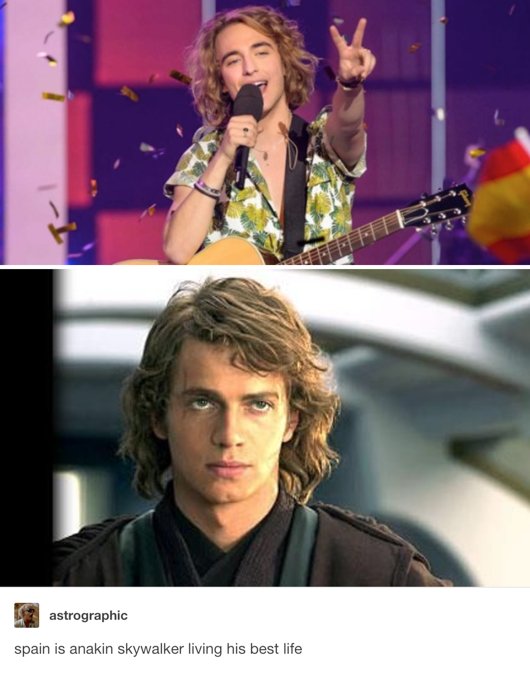 Zo'n jurk van wc-papier is natuurlijk wel een mooie metafoor voor de Europese crisis
#POL
#Eurovision
Lief dat ze voor één shot de weinige homo's in het publiek verzameld hebben!
#Eurovision
HOEVEEL SONGS ZIJN ER NOG WANT MIJN BATTERIJ IS NOG 23%
#Eurovision
Iedereen z'n sms voor Yodel It staat toch al klaar?
#Eurovision
Vertaling vd tekst: "WE WILLEN GEWOON ZEKER NIET WINNEN ZODAT WE DEZE SCHIJTHANDEL ZEKER NIET NOG EENS MOETEN ORGANISEREN"
#UKR
#Eurovision
Nu is de vraag of dat 'ik wou niet maar ik moest van thuis'-toontje goed valt bij Europa
#BEL
#Eurovision
Mams. Ze trekken aan een flosj en die trommel toetert. Ik wil naar huis.
#eurovision
De presentatie is in de capabele handen van twee glimmende schandknapen op meth.
Lot of people ask why Australia is in
#Eurovision
. The explanation is simple - BECAUSE EUROVISION SHUT UP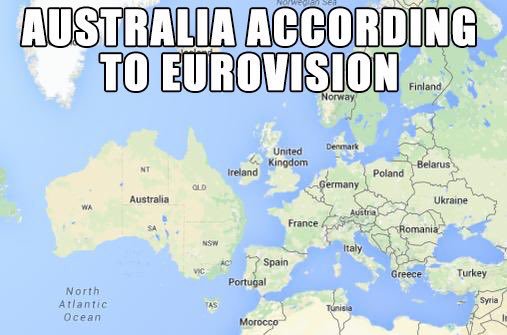 Netherlands. This band is called OG3NE, named for what you accidentally butt-texted your ex last night.
#Eurovision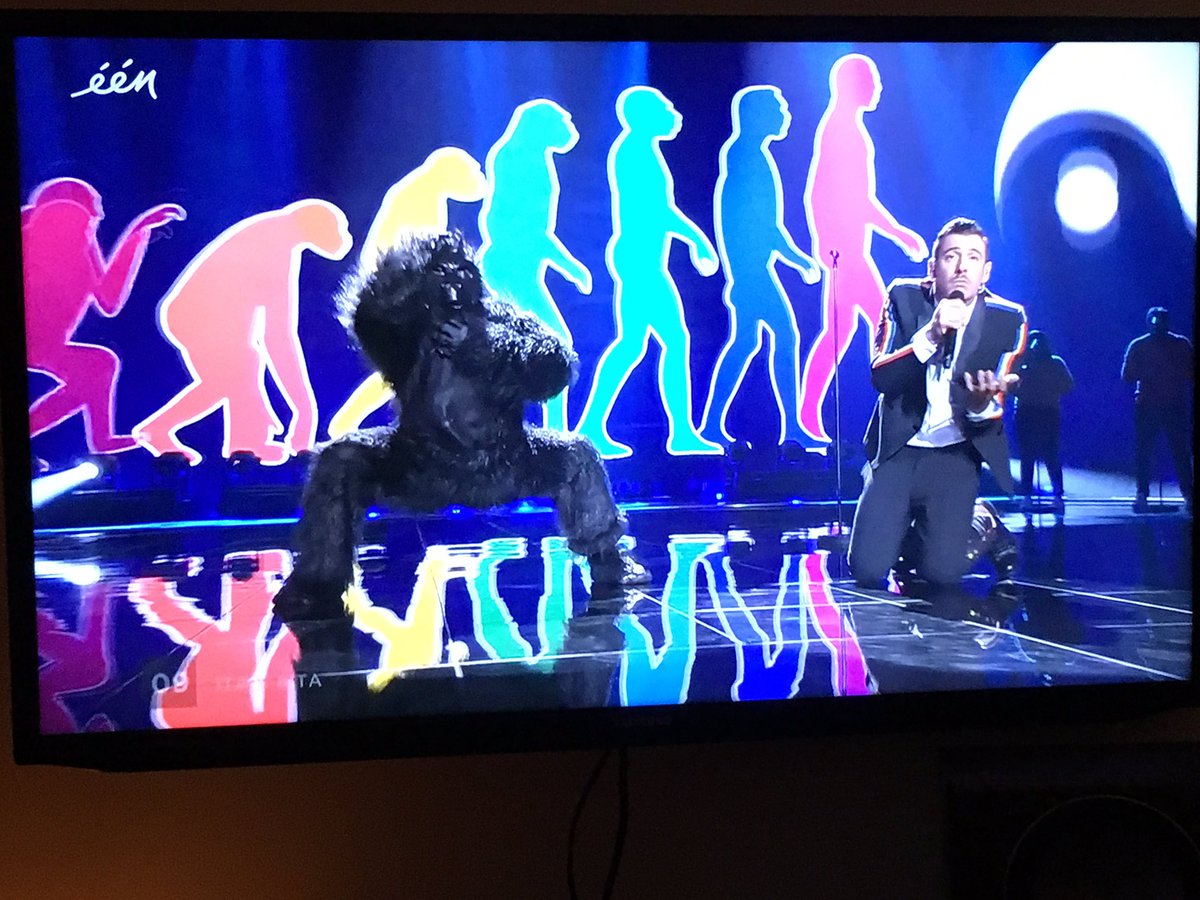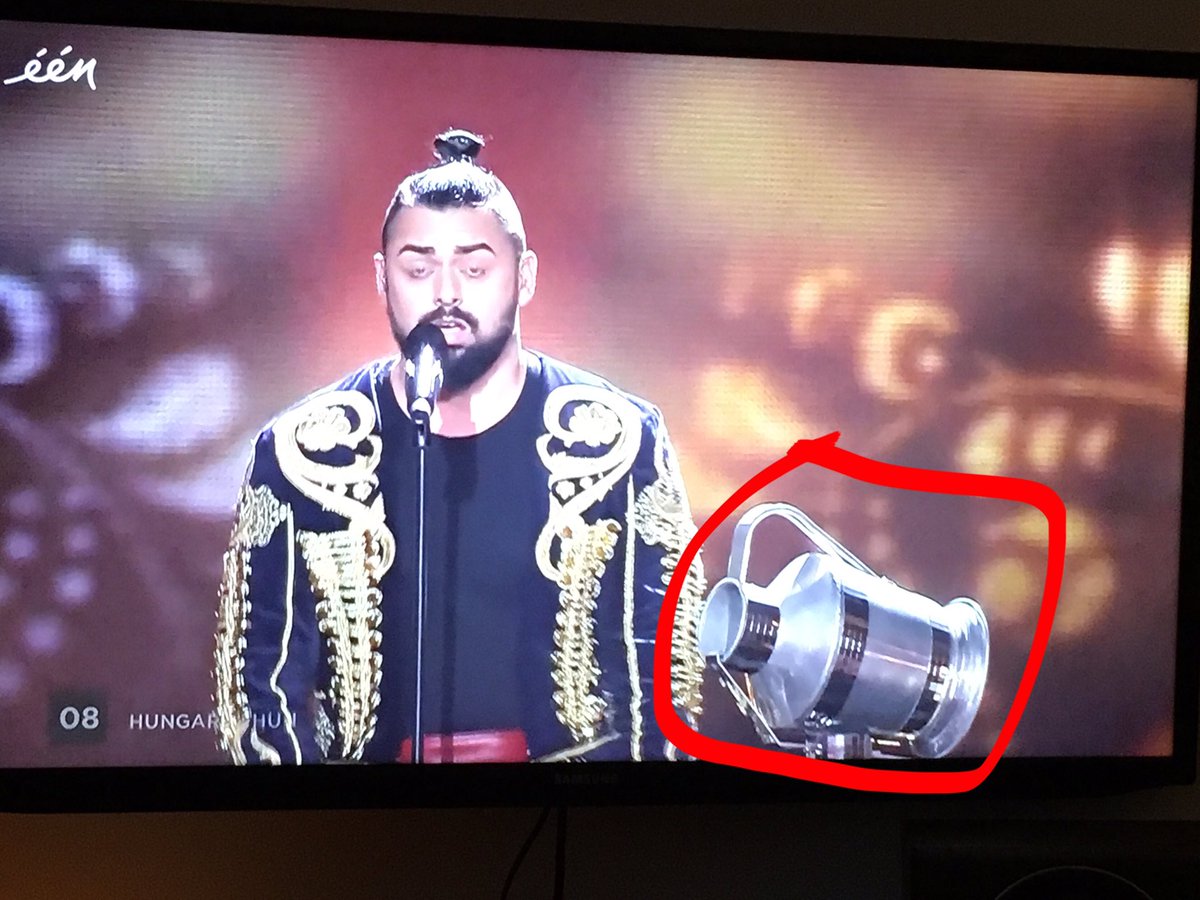 Voor als de jurken op zijn maar er is wel nog keukenrol.
#eurovision
Het wordt een harde strijd om de tienermeisjesstem dit jaar.
#eurovision
#aut
This is the Dreamworks kid now. Feel old yet?
#Eurovision
De thema's beginnen zich af te tekenen: veel wit, glooiende decolletés en hoge staarten bovenaan op je kop.
#eurovision
Kahl Drogo na de re-integratiecursus en de bijhorende workshop "volkseigen percussie"
#eurovision
#hun
Ok, je zag de aap, maar heb je ook kunnen tellen hoe vaak het witte team de bal naar elkaar gegooid heeft?
#eurovision
Zet de spots wat kouder. De rechterpresentator zijn gezicht begint te smelten.
#eurovision
Als je Varis en Sam uit GoT mengt kom je op deze zanger uit.
#eurovision
Een evocatie van de progressieve en de conservatieve kant van Siegfried Bracke die discussiëren in zijn hoofd.
#eurovision
Als iemand je groene bloemkool verkocht heeft als weed, en je denkt dat je apestoned surfrock staat te spelen.
#Eurovision
"Thank you for wonderful show" "Yes yes, thank you for platitude, please now give 12 points!"
#eurovision
0 punten van Oostenrijk voor de jodelact. Dus.
#eurovision
Thank you Ireland! We hobbits have to stand up for each other.
#eurovision
Ik verheug me al op alle acts die dit volgend jaar kopiëren.
#eurovision
#por
Spelletje voor thuis: als de camera EEN seconde stil staat roep je heel hard: Appelflap! Lukt je niet.
Dammit, the UK entry is disappointingly competent. I was hoping for Farage in a burning trainwreck
#Eurovision
I worry Belgium's entry is being held against her will
#Eurovision
ik wist zelfs niet dat geert bourgeois onze choreografie had bedacht
#Eurovision