Hy guys!
And welcome to the last "normal" blogpost of the year!
Next week you'll get a look at what I'm gonna write for blogmas this year ;)
But this week I'm doing a blogpost I've been working on for a while.
As you all know, I'm a big fan of the app
TvTime
. It's amazing to keep track of the shows you've watched, are watching or still want to watch. God, this sounds like an add but it's not XD (yet :p)
On the app, you have a lot of things you can do besides having a list of the shows you've seen/follow. You can changer your accounts background to your favorite serie, you can make a top 6 of your most favorite shows, you can keep track of how long you've been watching series and you can choose a character in the 'If I was a tv character, who would I be?' segment.
And that last part is what made me think of this blogpost : The Tv Time Tag
So, I made a list of tags based on that one line :p Enjoy!
1) If I was a TV Character, I would be...
Max Black (Kat Dennings) from 2 Broke Girls. Max is my all time favorite, I would love to have herpersonality. What a girl!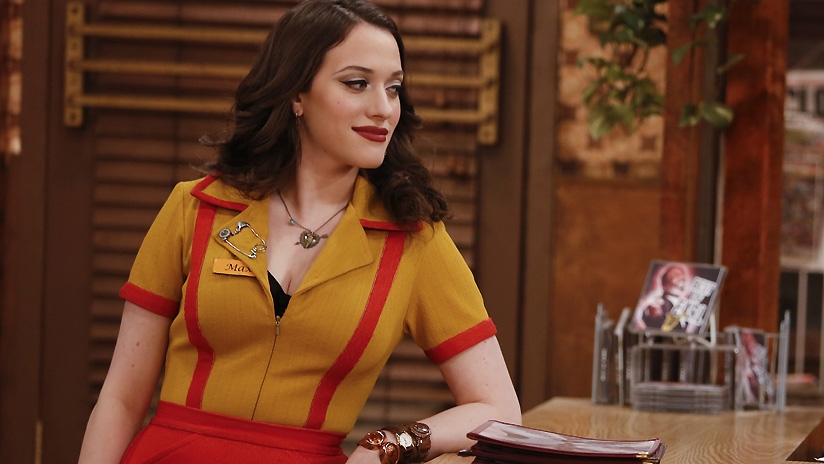 2) If I would be a TV Character, I would be...
Jamie Campbell (Kristen Connolly) from Zoo. She is the underdog that doesn't get mad that often but when she does, she is mad, just like me. She evolved into a badass and that's what I'm trying to be for myself. Someone who can stand up for herself.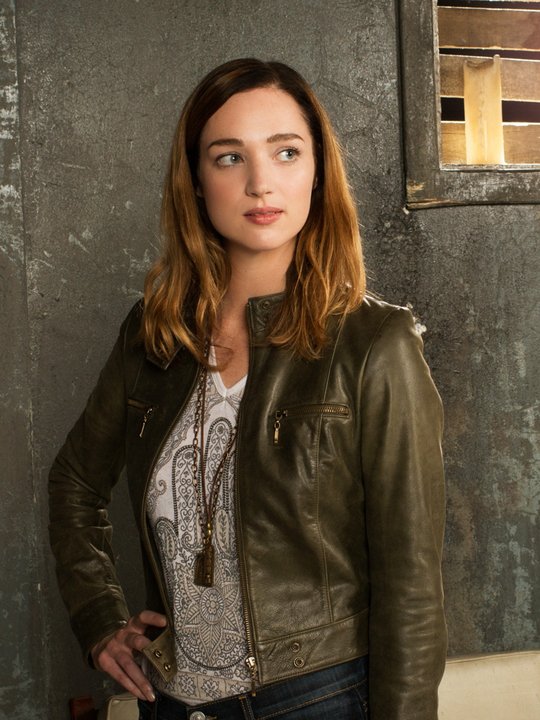 3) If I could kiss a TV Character ATM, I would kiss...
Josh (Cameron Moulène) from Foursome. I mean, come on, wouldn't you?
4) If I could marry a TV Character, I would marry....
Blaine Anderson (Darren Chriss) from Glee. Unfortunately he's gay in the show so that wouldn't really work out now would it?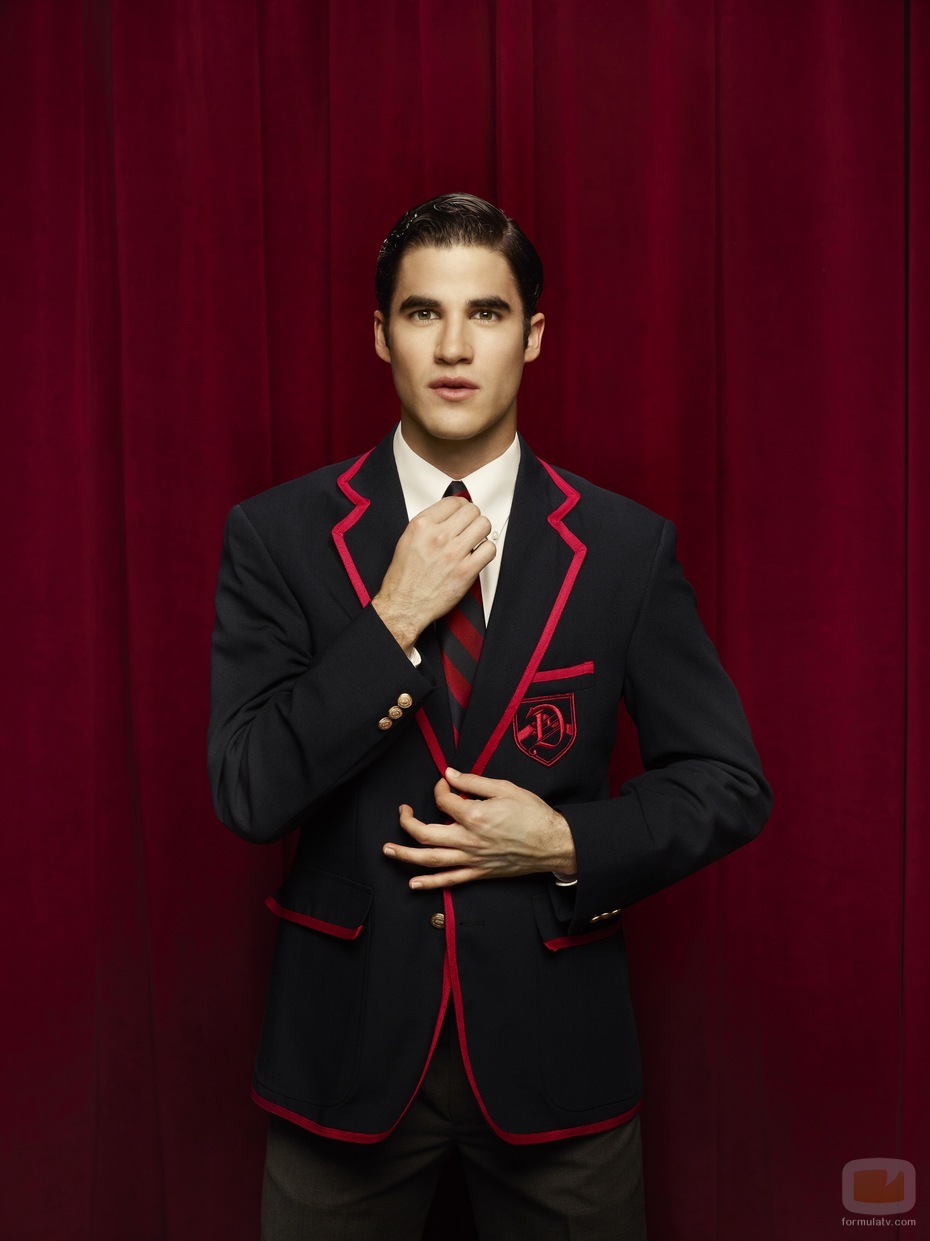 5) If I could go on an adventure with a TV Character, I would go on an adventure with...
Barry Allen (Grant Gustin) from The Flash. Bring on the action!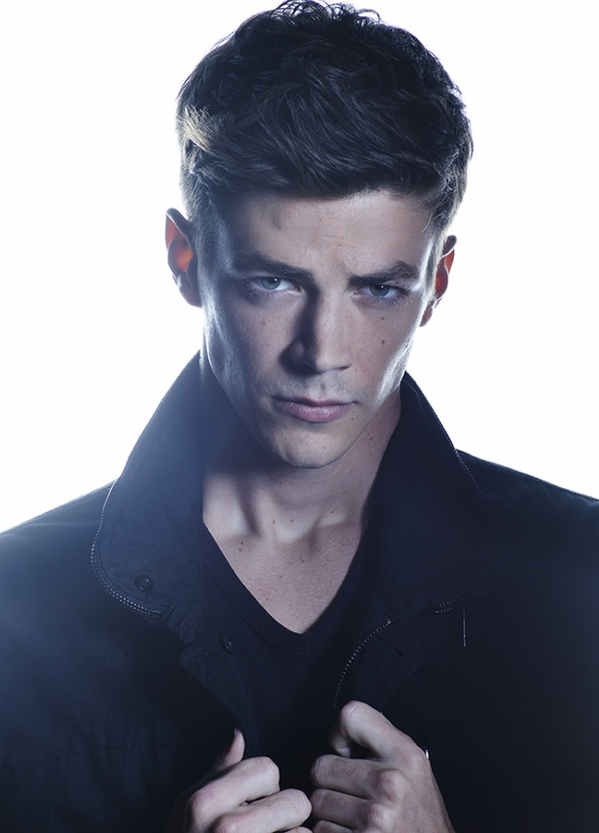 6) If I could watch a movie with a TV Character, I would watch a movie with...
Nate Heywood (Nick Zano) from DC's Legends of Tomorrow. Don't really know why but he seems like a great guy to watch a movie with :p
7)
If I could have a TV Character as my kid, I would choose...
Ben Pemberton (Jack Stanton) from The Mick. That kid in one word? : AWESOME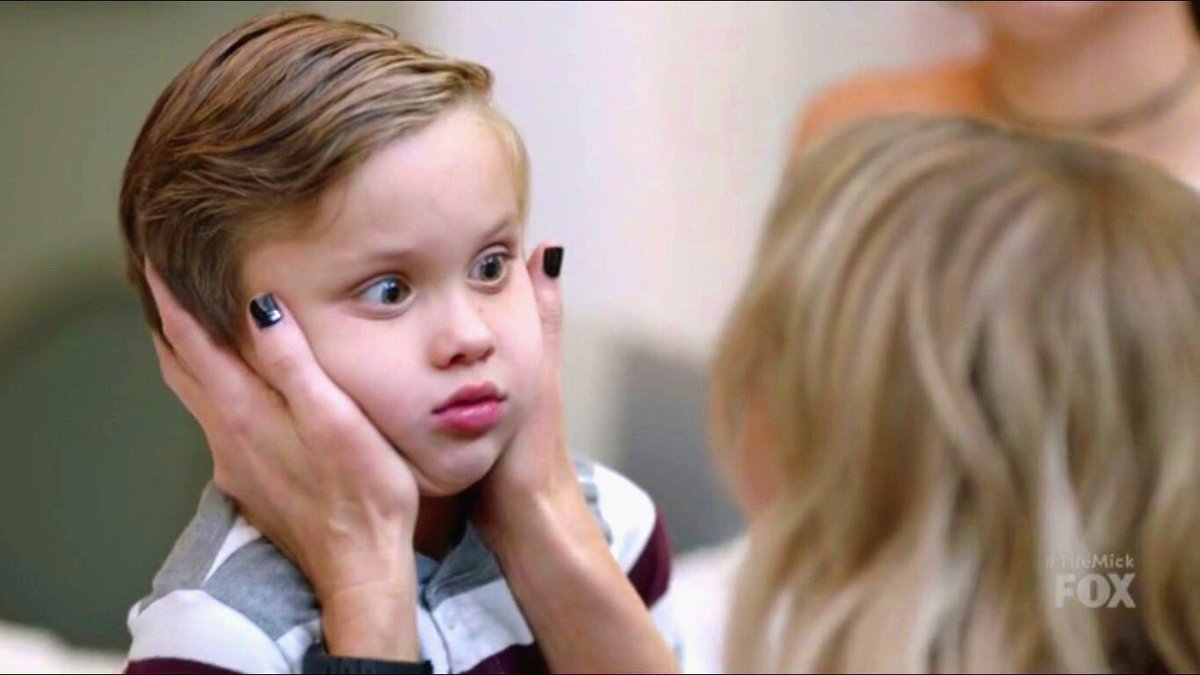 8) If I choose a TV Character as a fighting partner, I would choose...
Elijah Mikaelson (Daniel Gillies) from The Originals. Hot, fights in a suit. Hot. Do I need to say more?
9) If I could be BFF's with a TV Character, I would like to be BFF's with
Donna Paulsen (Sarah Rafferty) from Suits. What a woman :p Sassy, Smart, always has your back. Yes please be my BFF!
10) If I could have a girls/guys night out with 3 TV Characters, I would choose...
Cable McCrory (Annabelle Attanasio) from Bull, Iris West (Candice Patton) from The Flash and Cara Danvers/Supergirl (Melissa Benoist) from Supergirl.