Hy guys!
Today I'm sending out my third pile of invites : Youtubers!
4 slots are open, two girls, two guys!
First up we have an invite for mister Joseph Sugg, Aka TatcherJoe
Second invite goes tooooo... Miss
Malinda Kathleen Reese
!
My third invite goes out to Kurt Hugo Schneider
And my last invite goes to: Miss Raya Encheva Aka
Rayawashere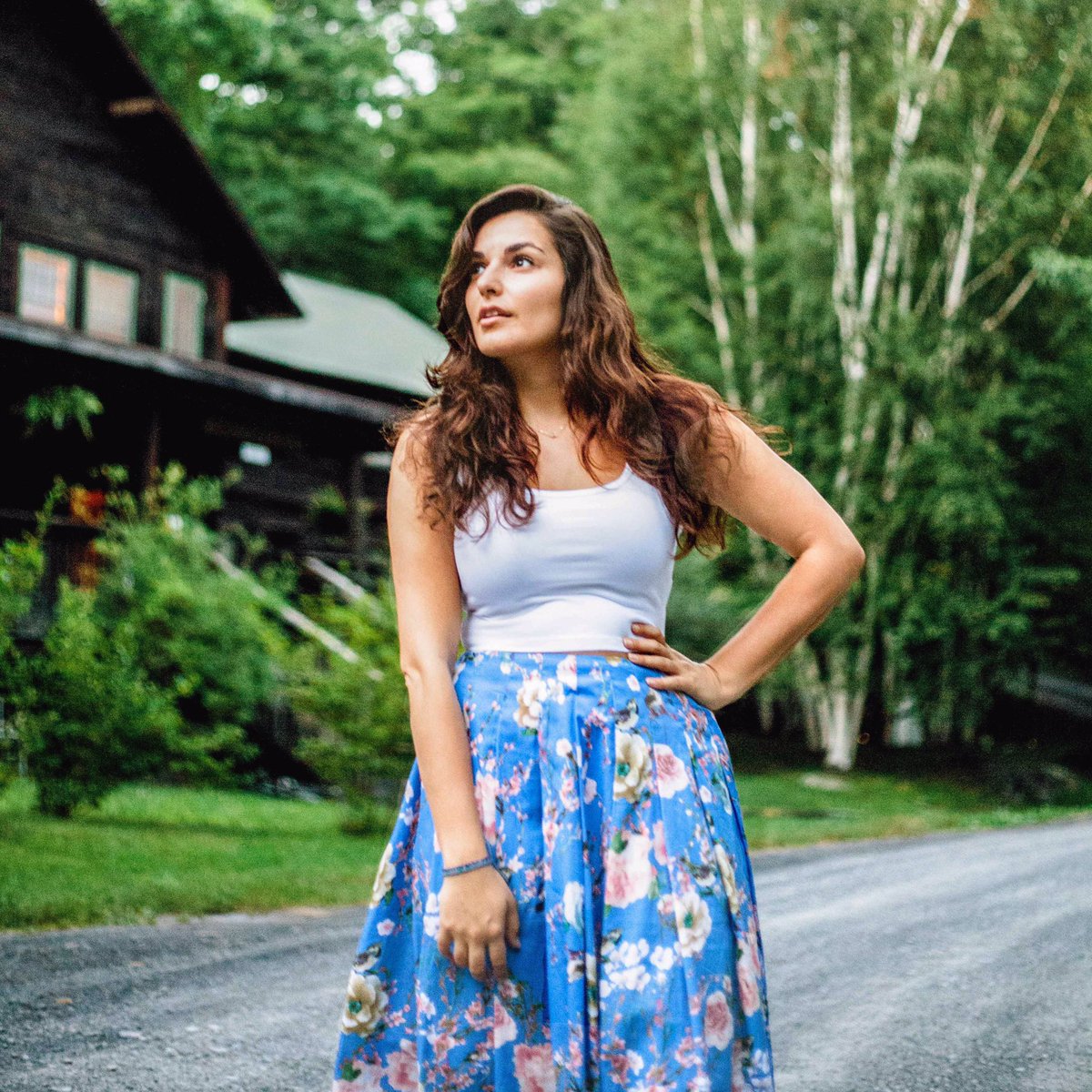 bye!
x