Hy guys!
Today I'm "sending out" my second pile of invites! This time to the actors!
Again: 4 slots are open :)
First up we have
Arthur Darvill
from DC's Legends of Tomorrow!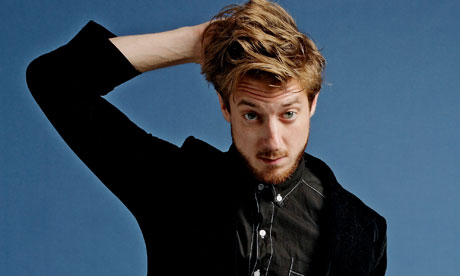 Yes, I have a soft spot for Brits, we all know that by now.
Next, Mister
Ian Somerhalder
. Cause you just can't have a Christmas party without Damon.
3rd invite goes toooooo....
Cameron Moulène
from the Youtube Red Original Foursome
and my 4th and last invite of this pile goes to
Colton Haynes
:) I loved him as Roy in Arrow! Great actor!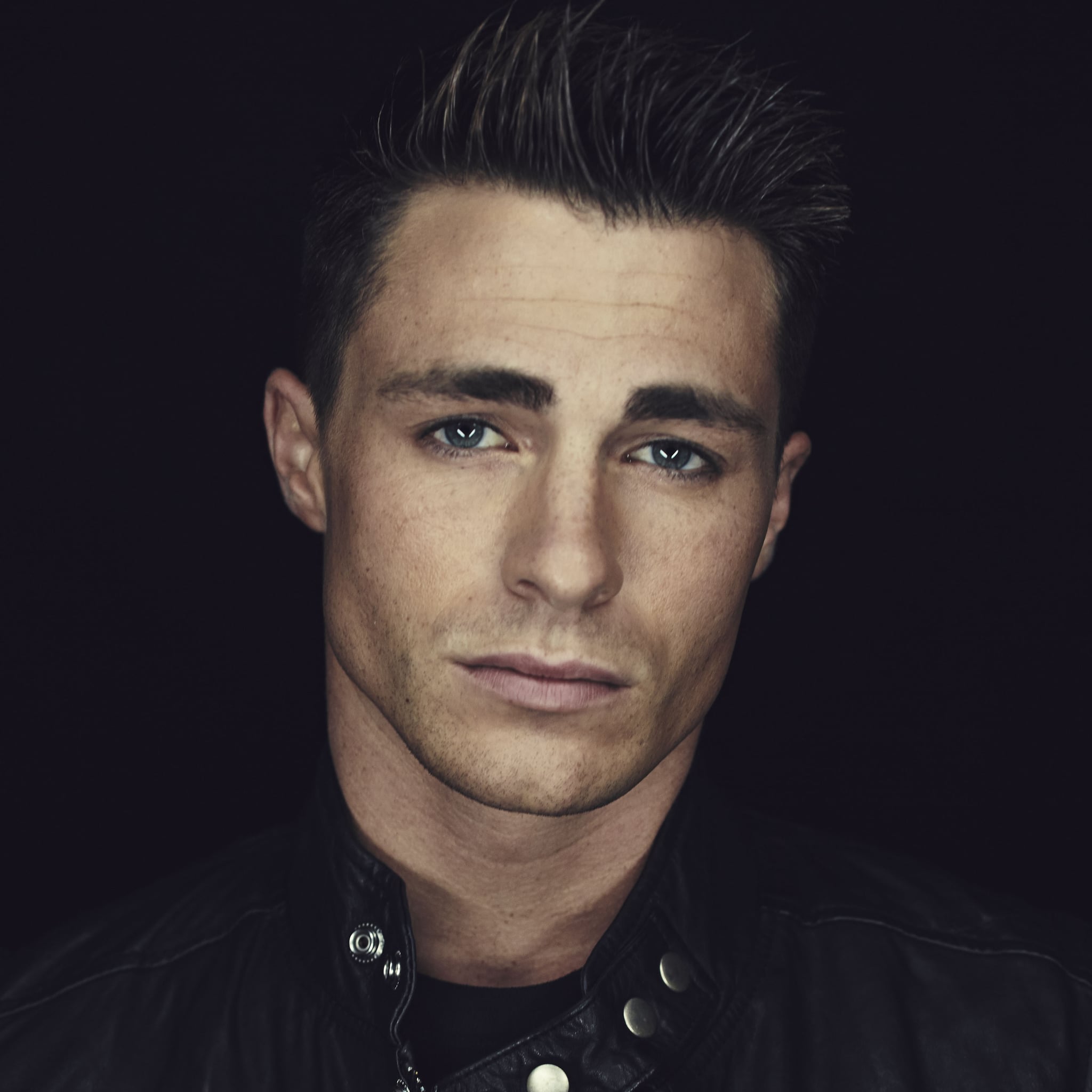 Bye!
X