..Michael Weatherly Memes!
Hy guys!
If you know who Michael Weatherly is, you know his last episode of NCIS is airing next week. I'm crying again, watching this little
clip.
Well, after 13 seasons of humor, it's time to laugh one last time with 5 Michael Weatherly memes.
I will miss him so much. It won't be the same without Tony.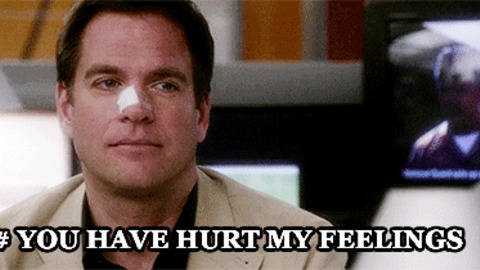 And for all you guys out there. Here's Tony in season 1-season 13
Goodbye Tony
X